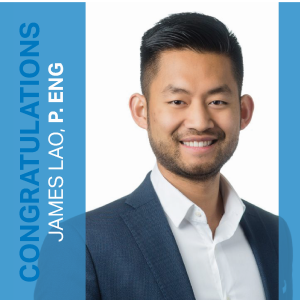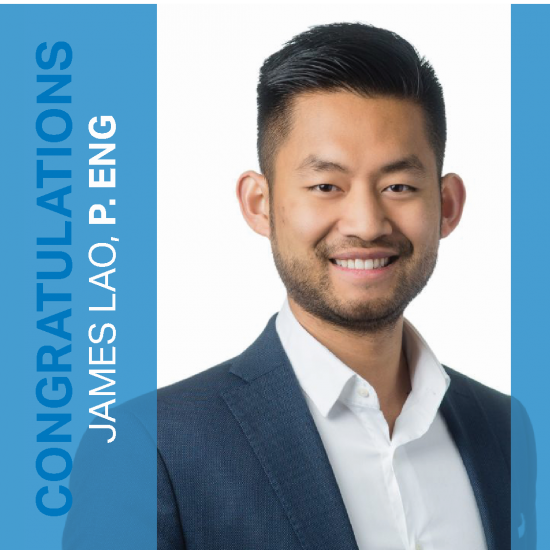 James Lao Earns his Professional Engineering Designation
It is our pleasure to present our newest Professional Engineer here at Bunt & Associates. Congratulation to James Lao, P.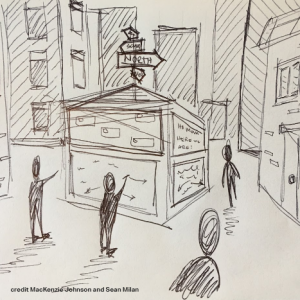 Hackathon 2018 – "Near Here" a Winning Idea
The City of Calgary hosted Hackathon 2018 on May 26th and 27th. The focus of this year's event was about improving pedestrian comfort in the City.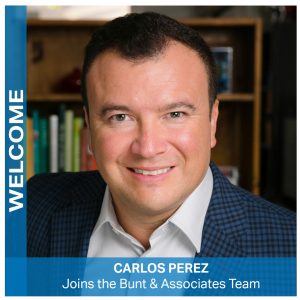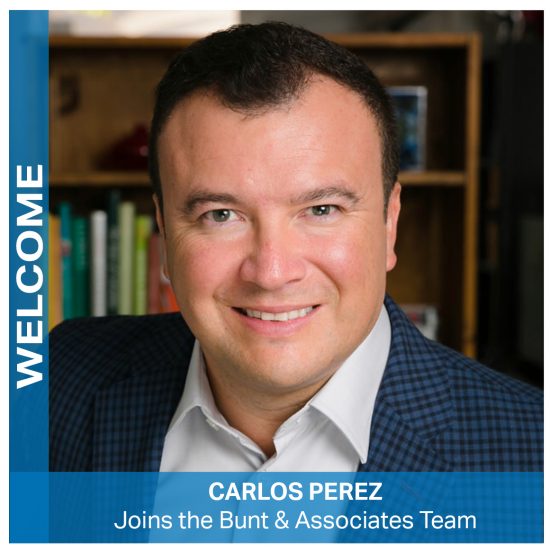 Warm Welcome to Carlos Perez, P.Eng., M.Sc., Senior Transportation Engineer
We are extremely pleased to welcome Carlos Perez, P.Eng., M.Sc., as a Senior Transportation Engineer in our downtown Vancouver office.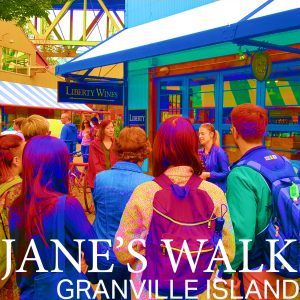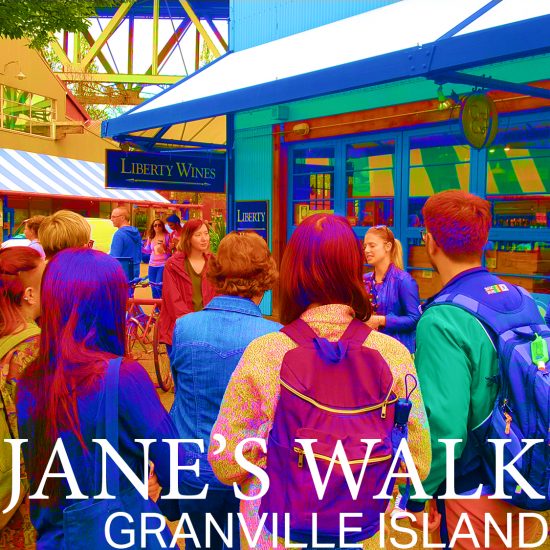 Jane's Walk Around Granville Island
Bunt Transportation Planner Thea Wilson and former Bunt planner Bethany Dobson (now with the Canada Mortgage and Housing Corporation) conducted their first Jane's Walk around Granville Island on Thursday May 3rd;