Welcome Blair Cooper, C.A.
Bunt & Associates is pleased to announce the hiring of Blair Cooper, C.A., a Senior Finance Leader and Chartered Accountant who brings 25 years of progressive finance,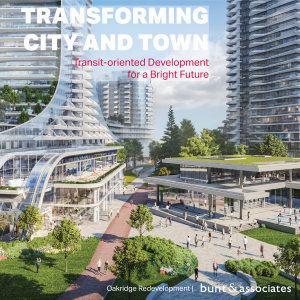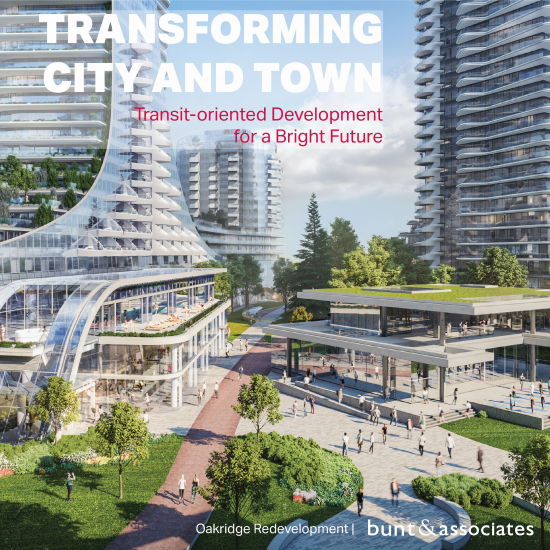 Transforming City and Town
We love rolling up our sleeves and contributing to so many of the transit-oriented development projects underway in Metro Vancouver!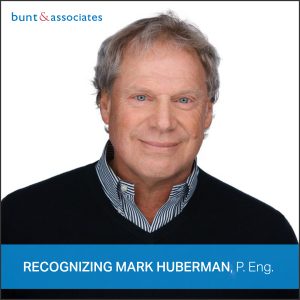 Recognizing Mark Huberman
Bunt & Associates Engineering Ltd. (Bunt) is proud to recognize the incredible achievements and contributions of Mark Huberman, P.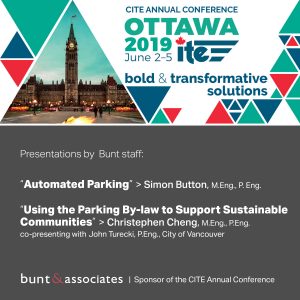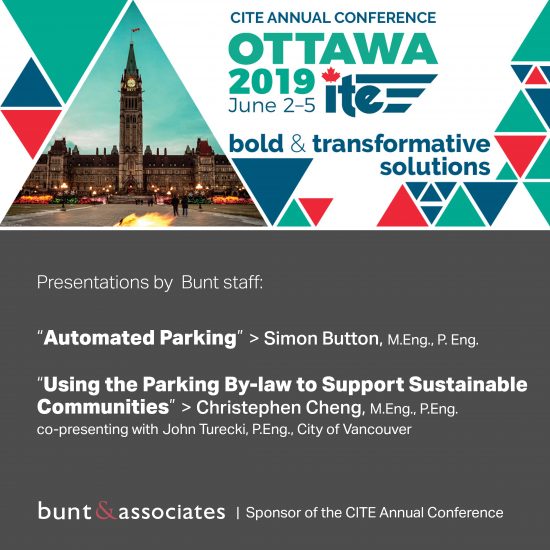 Sponsor and Presenters at CITE 2019 Conference
Bunt is proud to sponsor the CITE Annual Conference taking place June 2-5, 2019 in Ottawa, Ontario. This year's theme is "BOLD Thinking and Transformative Solutions: Today!