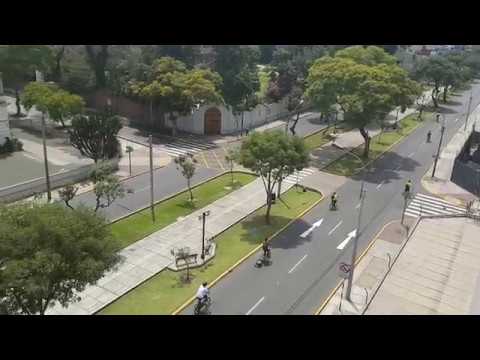 Encouraging Active Transportation in Lima
With a population of over 12 million (and what seems like even more vehicles), the City of Lima has cordoned off 52 blocks of one of the most important streets in the city called Arequipa every Sunday since 2011 in order to encourage active transportation.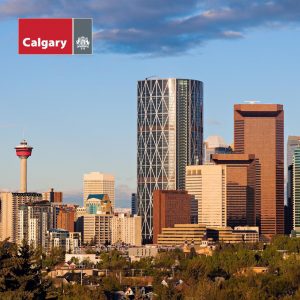 Glen Pardoe Appointed to Urban Design Review Panel
Bunt & Associates is pleased to announce that Glen Pardoe, P. Eng. has been appointed to serve on the City of Calgary Urban Design Review Panel as a representative of the APEGA and BILD Calgary Region for a term expiring in 2019.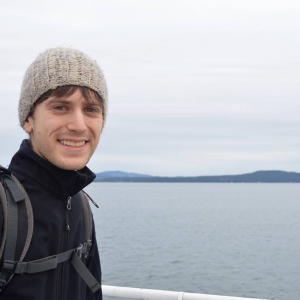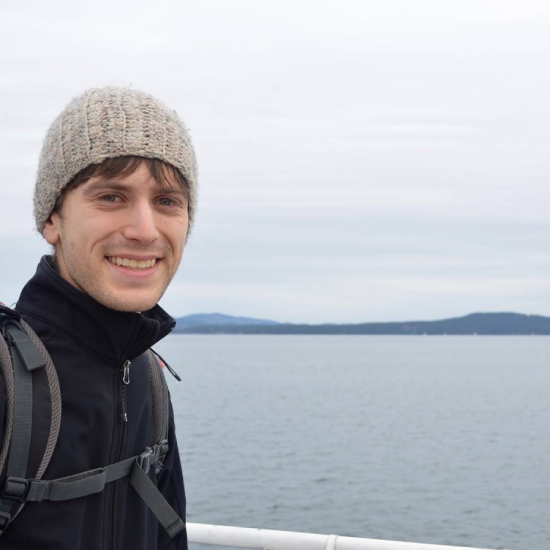 Congratulations Simon Button
It's a big deal here at Bunt when individuals reach milestones in their career. We wish to recognize the hard work and dedication of Simon Button,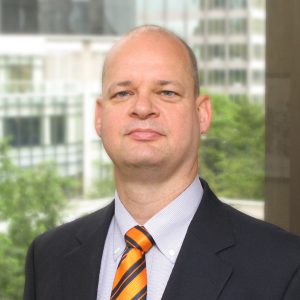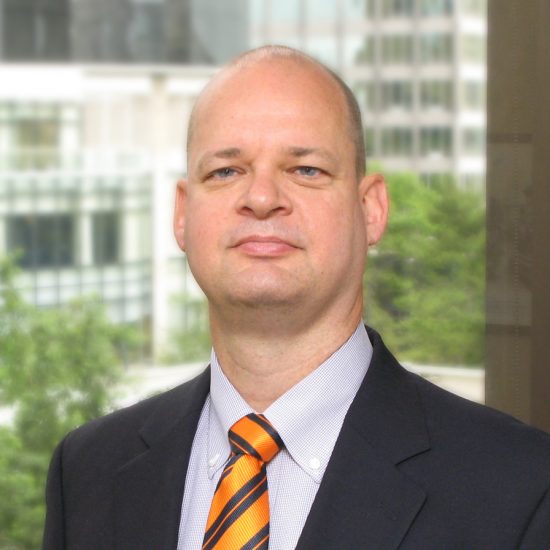 Welcome Floris van Weelderen
It is our great pleasure to welcome Floris van Weelderen, P.Eng., PE, PTOE to our Senior Leadership team in Vancouver,