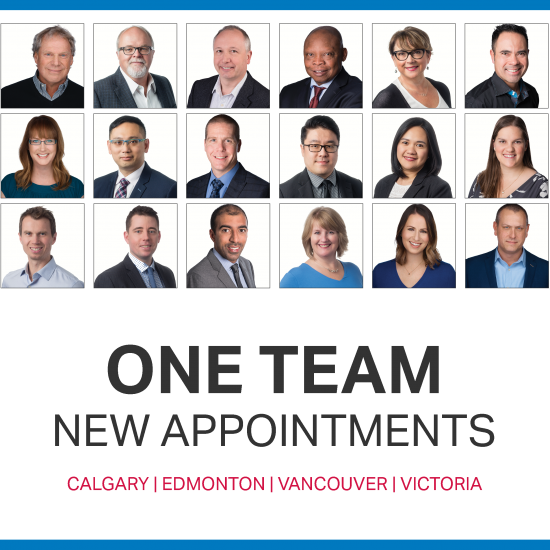 Announcing Corporate Amalgamation & New Appointments
Our story began in 1993 with a handful of transportation engineers, an abundance of entrepreneurial spirit, and a small office located in Vancouver,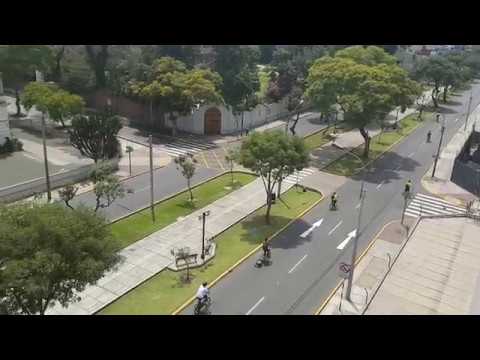 Encouraging Active Transportation in Lima
2With a population of over 12 million (and what seems like even more vehicles), the City of Lima has cordoned off 52 blocks of one of the most important streets in the city called Arequipa every Sunday since 2011 in order to encourage active transportation.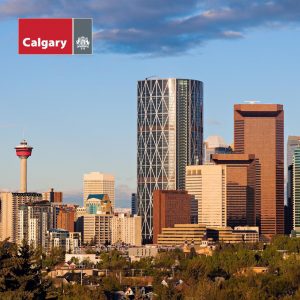 Glen Pardoe Appointed to Urban Design Review Panel
Bunt & Associates is pleased to announce that Glen Pardoe, P. Eng. has been appointed to serve on the City of Calgary Urban Design Review Panel as a representative of the APEGA and BILD Calgary Region for a term expiring in 2019.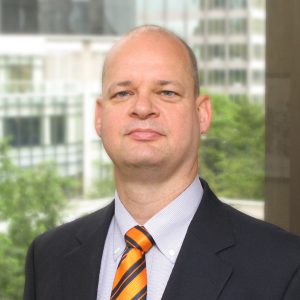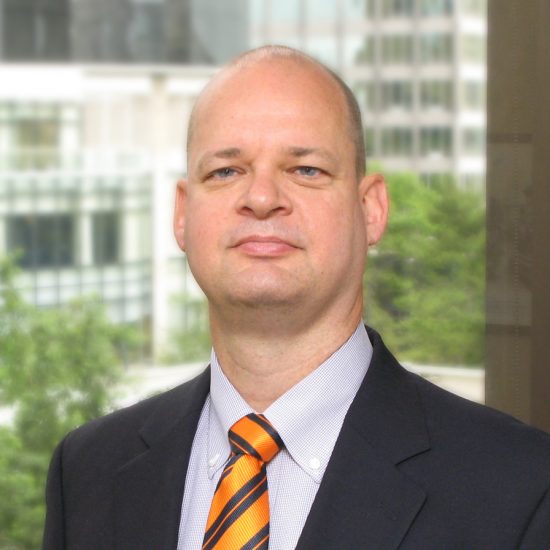 Welcome Floris van Weelderen
It is our great pleasure to welcome Floris van Weelderen, P.Eng., PE, PTOE to our Senior Leadership team in Vancouver,