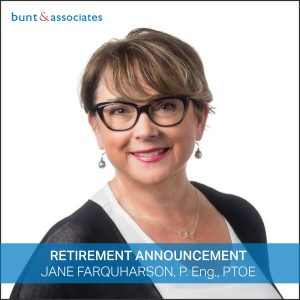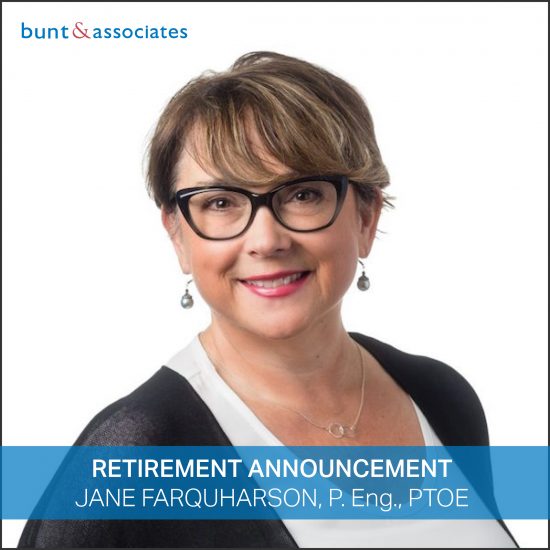 Announcing Retirement of Jane Farquharson, P. Eng., PTOE
The past couple of years has marked significant changes in the evolution of Bunt & Associates with the welcoming of new Shareholders and ownership/leadership transitioning of long-time colleagues.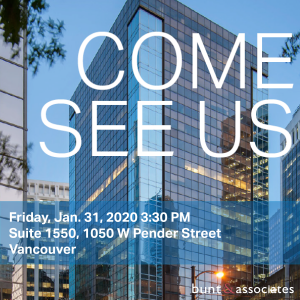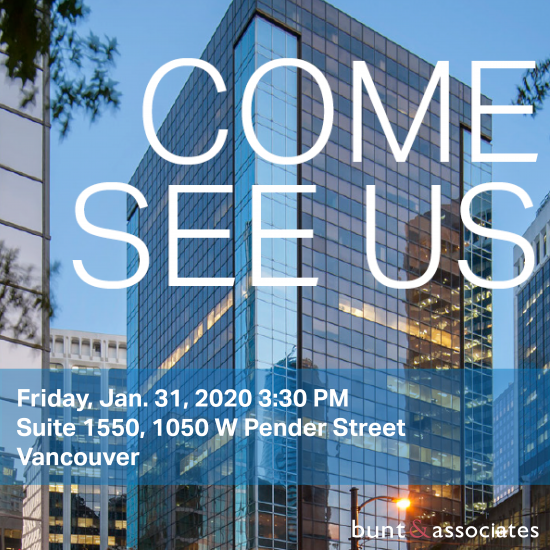 Student Open House 2020
Engineering students – come see us in our downtown Vancouver office on January 31st, 2020. We are hosting our Annual Student Open House 2020.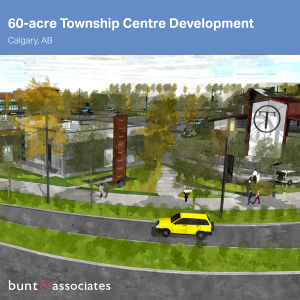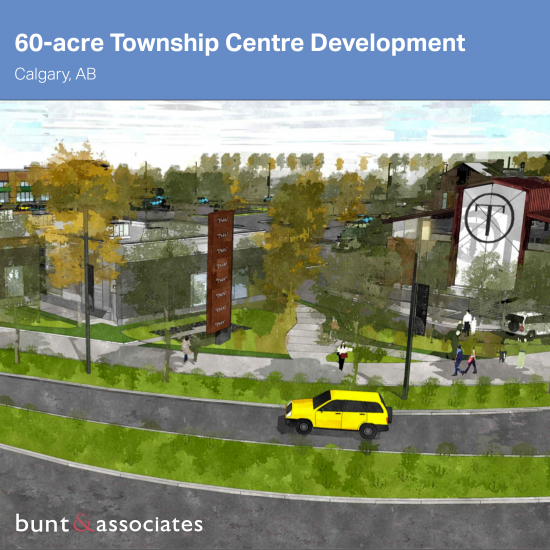 Township Centre – Calgary, AB
Bunt & Associates has been involved in the Township Centre project with Royop Corporation for over a decade. The site encompasses 60 acres of residential,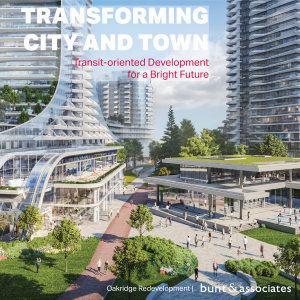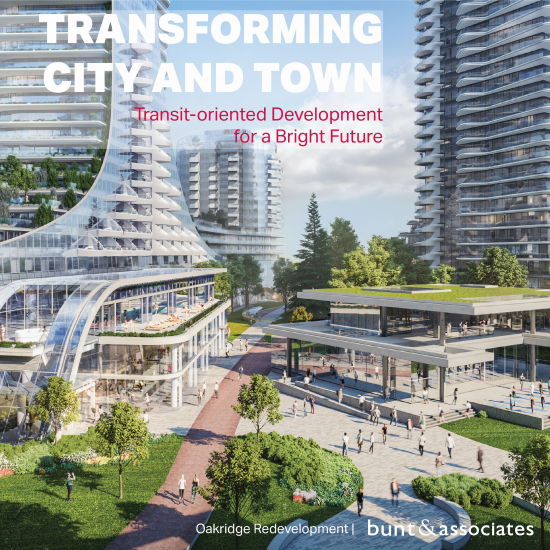 Transforming City and Town
We love rolling up our sleeves and contributing to so many of the transit-oriented development projects underway in Metro Vancouver!