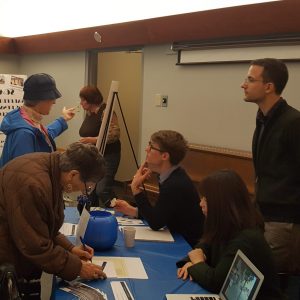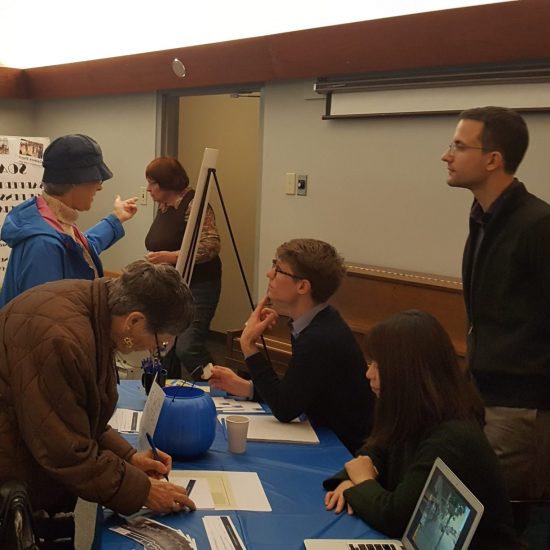 bconnected: Great Streets for Seniors in Uptown New Westminster
UBC Planning & Bunt teamed up to deliver a senior-focused neighbourhood plan
As part of our bconnected initiative,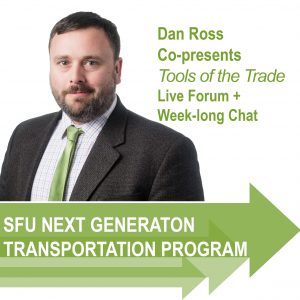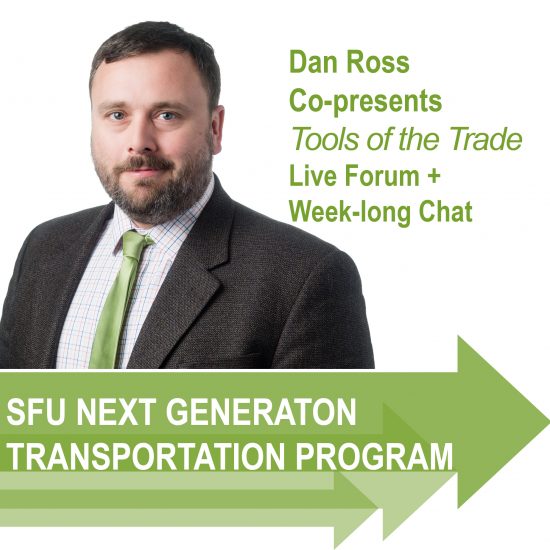 Dan Ross Co-presents Tools of the Trade
Dan Ross is co-presenting a course in SFU's Next Generation Transportation Program with Darren Davies of Auckland (NZ) Council.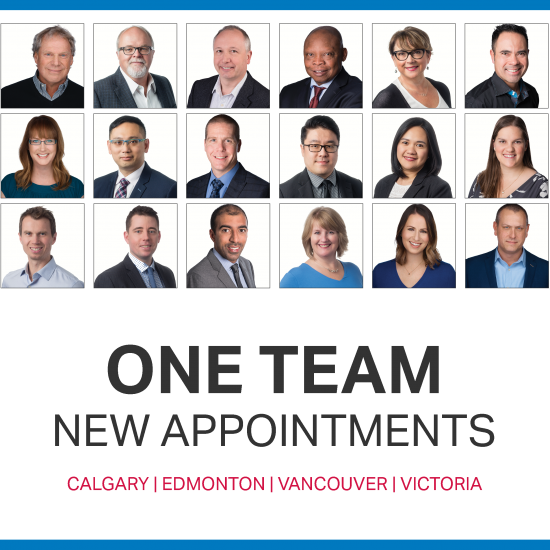 Announcing Corporate Amalgamation & New Appointments
Our story began in 1993 with a handful of transportation engineers, an abundance of entrepreneurial spirit, and a small office located in Vancouver,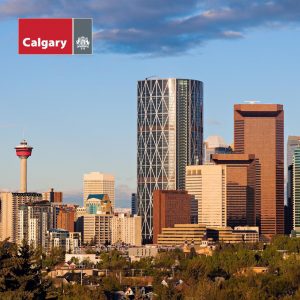 Glen Pardoe Appointed to Urban Design Review Panel
Bunt & Associates is pleased to announce that Glen Pardoe, P. Eng. has been appointed to serve on the City of Calgary Urban Design Review Panel as a representative of the APEGA and BILD Calgary Region for a term expiring in 2019.