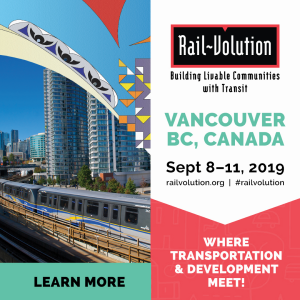 Bunt Sponsors Rail-Volution
North America's largest transit and livability conference comes to Metro Vancouver – The 25th annual Rail~Volution transit and community development conference is coming to beautiful,
Welcome Blair Cooper, C.A.
Bunt & Associates is pleased to announce the hiring of Blair Cooper, C.A., a Senior Finance Leader and Chartered Accountant who brings 25 years of progressive finance,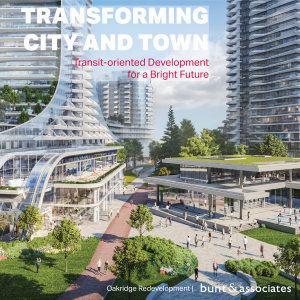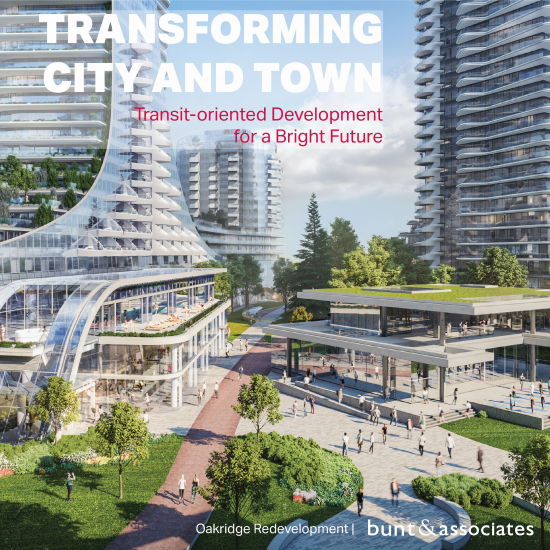 Transforming City and Town
We love rolling up our sleeves and contributing to so many of the transit-oriented development projects underway in Metro Vancouver!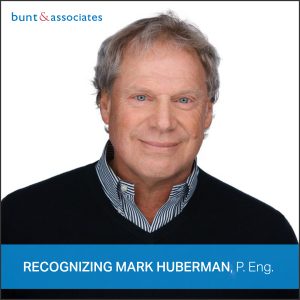 Recognizing Mark Huberman
Bunt & Associates Engineering Ltd. (Bunt) is proud to recognize the incredible achievements and contributions of Mark Huberman, P.