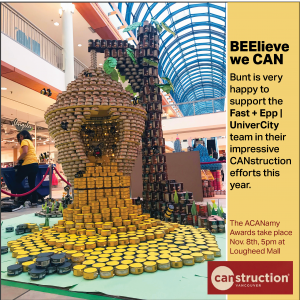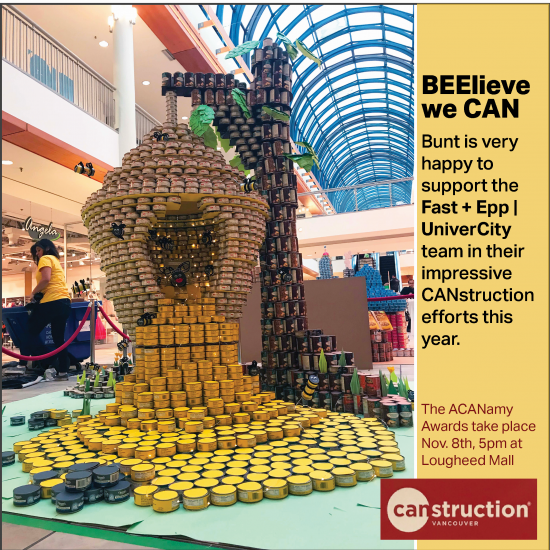 Proud to Support "BEElieve we CAN"
Wow! What a fantastic effort by the Fast + Epp | UniverCity team at CANstruction Vancouver 2018 that took place at Lougheed Town Centre in Burnaby,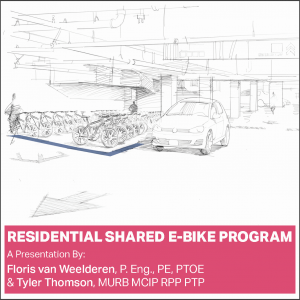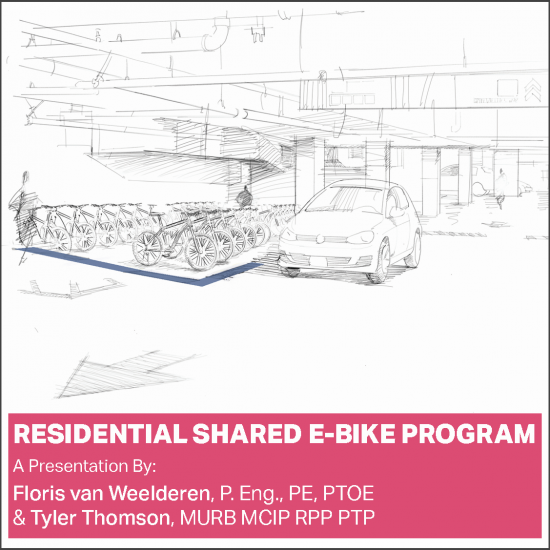 Presenting Residential Shared e-Bike Program
Floris van Weelderen and Tyler Thomson hit the road to present Residential Shared e-Bike Program. Come on out to the GVITE November 6th breakfast meeting or the NACITE  December 5th luncheon to hear about the benefits that this program brings to residents,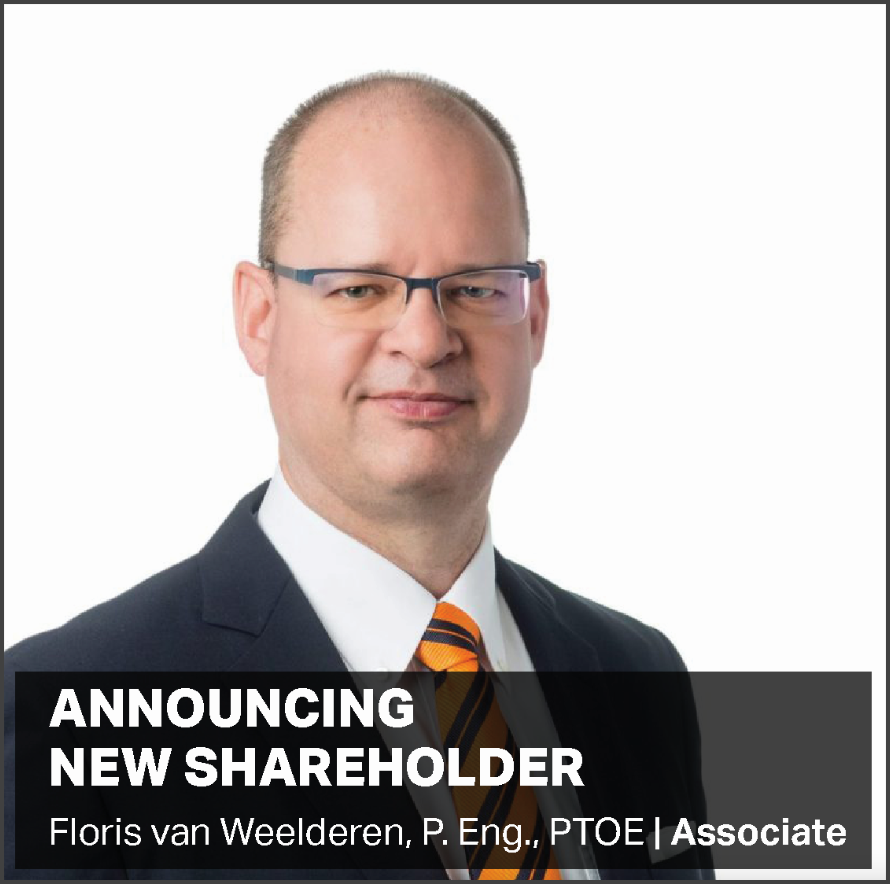 Announcing New Shareholder
Bunt & Associates is pleased to announce that after rejoining us in our Vancouver office a year ago as part of our Senior Management Team,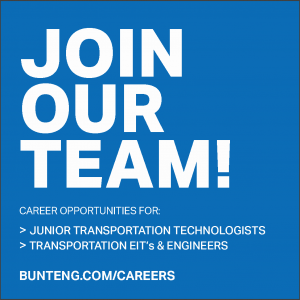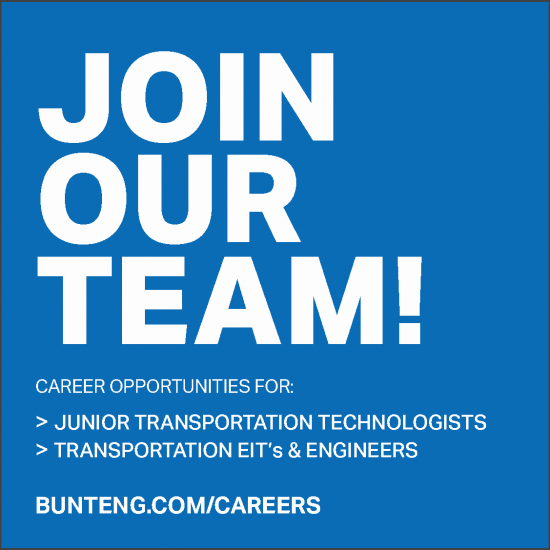 We are Hiring
Simply put, our strength is our people. Bunt & Associates has grown significantly over the last twenty-five years and much of the company's success is a result of making sure we have the right people on our team.