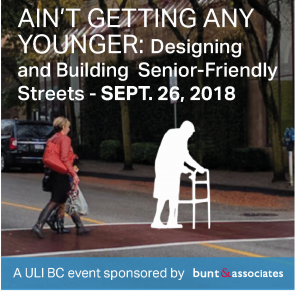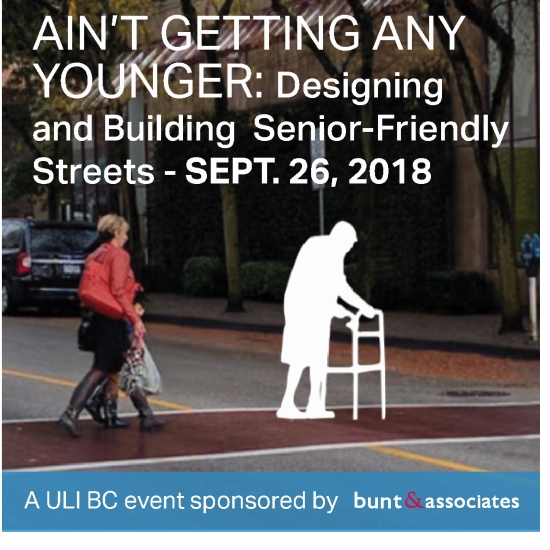 Join Us at the Sept. 26th ULI BC Event
Join us for a morning conversation and walking tour to discuss the City of New Westminster's recent experience with senior-focused infrastructure planning with Great Streets for Seniors: Uptown Neighborhood initiative.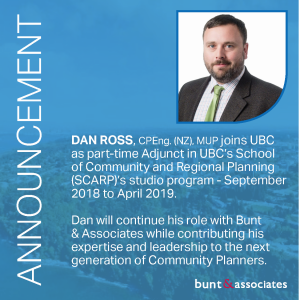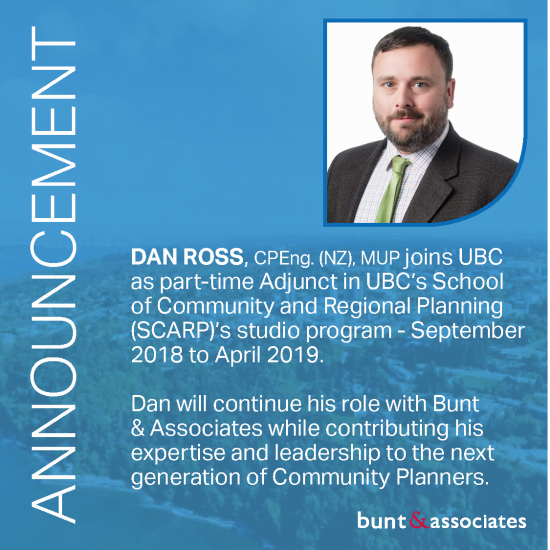 Adjunct in UBC's School of Community and Regional Planning Studio Program
Bunt & Associates is pleased to announce that Dan Ross, CPEng. (NZ), MUP will be contributing his expertise and leadership via a part-time Adjunct role to UBC planning students in support of their final year degree projects.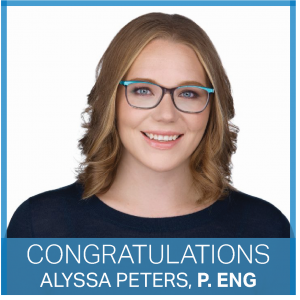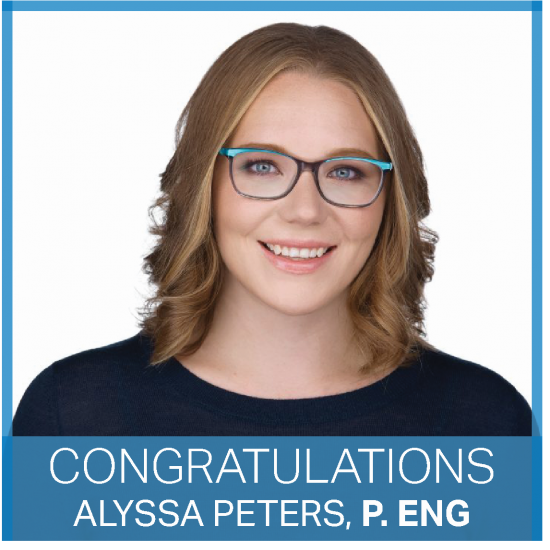 Congratulations!
"Obtaining my professional designation has been a goal of mine for many years now. I am looking forward to the next stage of my career and continuing to work towards integrating all transportation users in a safe,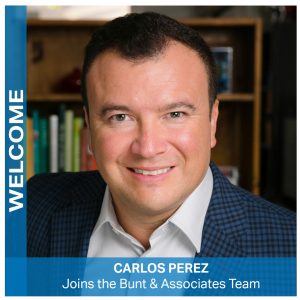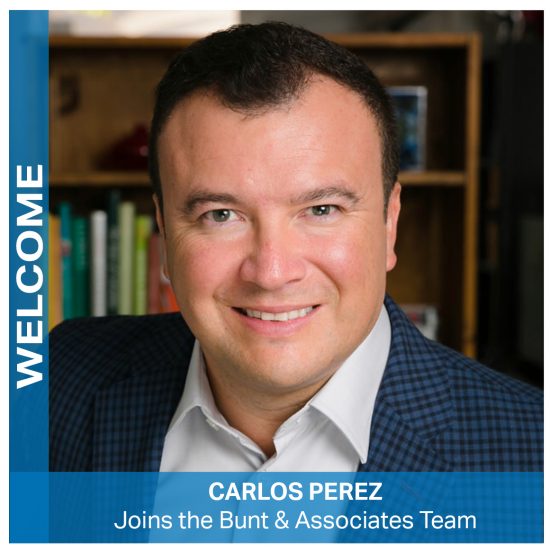 Warm Welcome to Carlos Perez, P.Eng., M.Sc., Senior Transportation Engineer
We are extremely pleased to welcome Carlos Perez, P.Eng., M.Sc., as a Senior Transportation Engineer in our downtown Vancouver office.