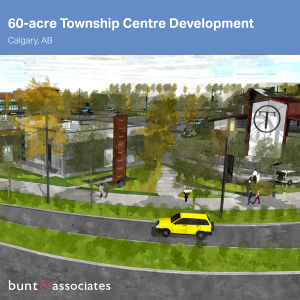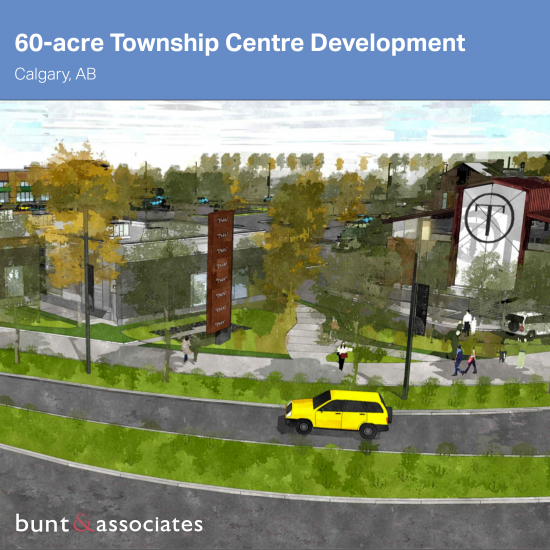 Township Centre – Calgary, AB
Bunt & Associates has been involved in the Township Centre project with Royop Corporation for over a decade. The site encompasses 60 acres of residential,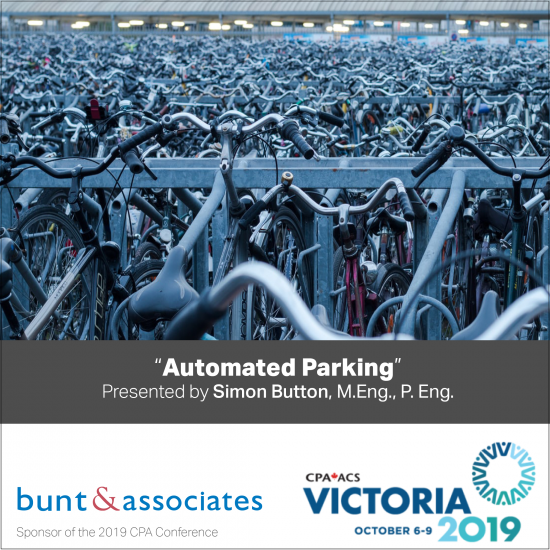 CPA Sponsorship and Presentation
Bunt is pleased to sponsor the 2019 Canadian Parking Association Conference taking place in Victoria October 6-9. The theme "Defining Parking &
Welcome Blair Cooper, C.A.
Bunt & Associates is pleased to announce the hiring of Blair Cooper, C.A., a Senior Finance Leader and Chartered Accountant who brings 25 years of progressive finance,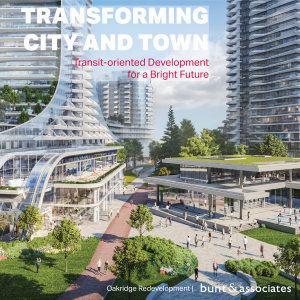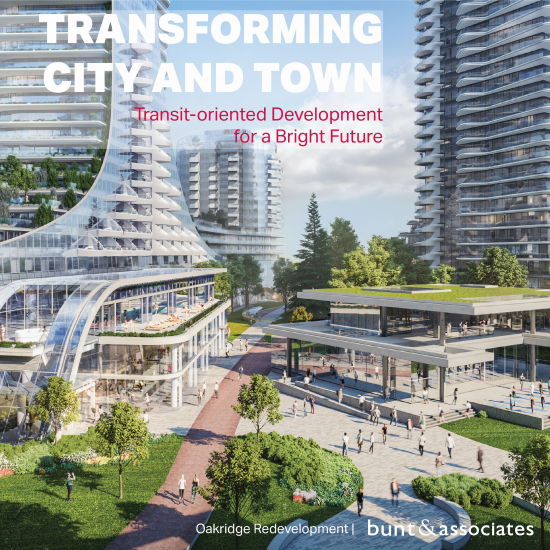 Transforming City and Town
We love rolling up our sleeves and contributing to so many of the transit-oriented development projects underway in Metro Vancouver!