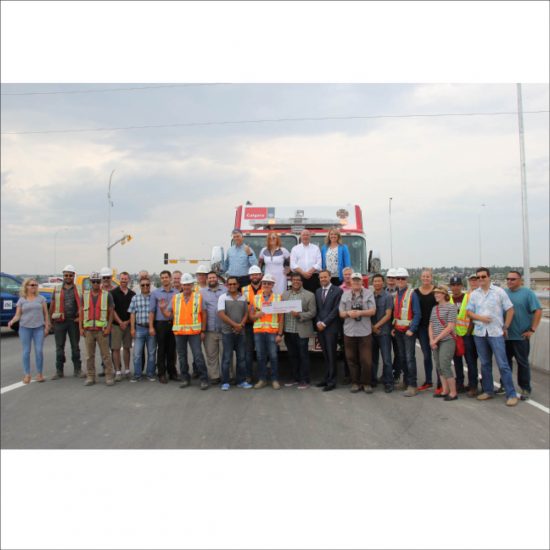 Canada's First Diverging Diamond Interchange (DDI)
We are very proud to be part of the Road Safety Audit team for Canada's first Diverging Diamond Interchange (DDI) located at Macleod Trail and 162 Avenue in South Calgary.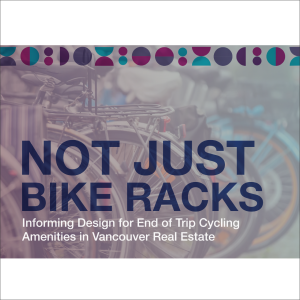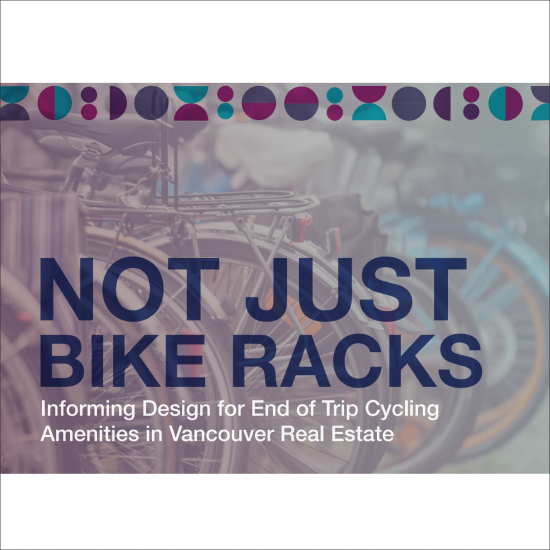 Not Just Bike Racks
We are a proud sponsor and contributor through our office bconnected program for a research project titled 'Informing Design for End of Trip Cycling Amenities in Vancouver Real Estate'.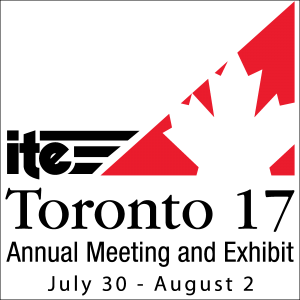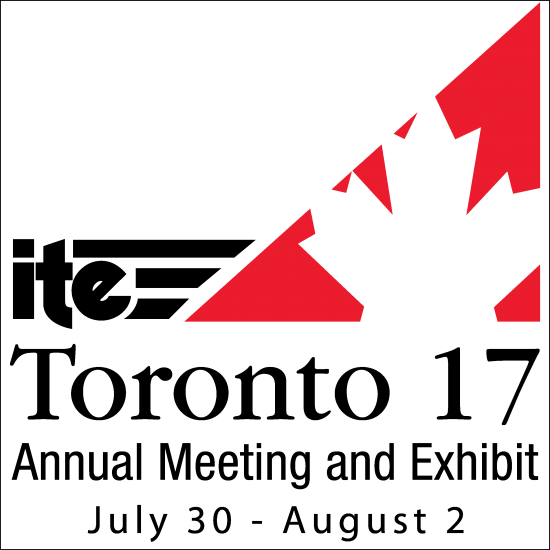 Sponsoring and Presenting at the Joint ITE/CITE 2017 Annual Meeting and Exhibit
For the past several years, Bunt & Associates has proudly sponsored the CITE annual conference. This year, we are heading to Toronto July 30th to August 2,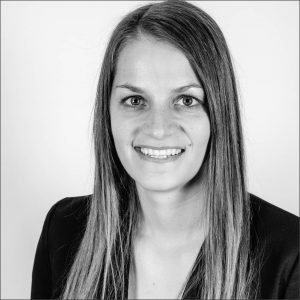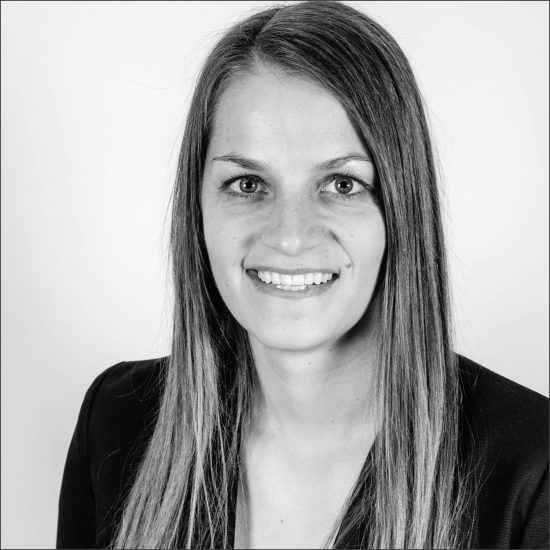 Congratulations Lindsay de Leeuw, P. Eng.
Congratulations to Lindsay de Leeuw on becoming a Registered Professional Engineer and member of the Association of Professional Engineers and Geoscientists of Alberta.