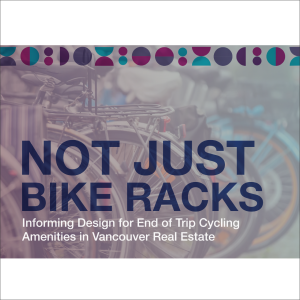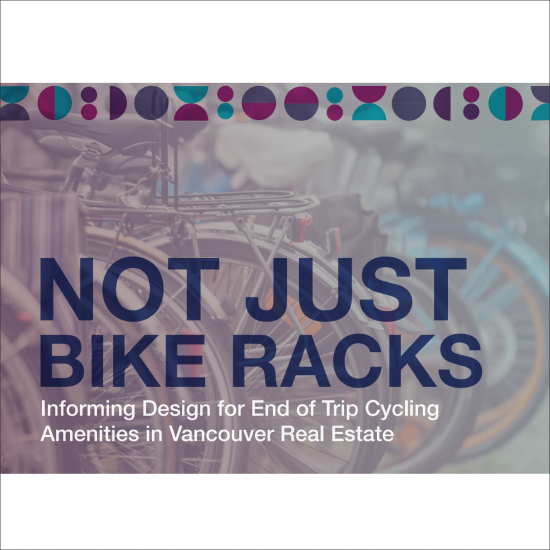 Not Just Bike Racks
We are a proud sponsor and contributor through our office bconnected program for a research project titled 'Informing Design for End of Trip Cycling Amenities in Vancouver Real Estate'.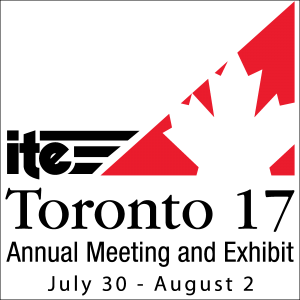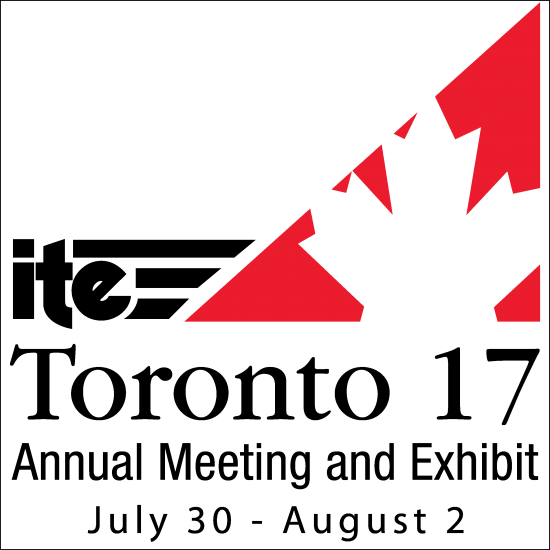 Sponsoring and Presenting at the Joint ITE/CITE 2017 Annual Meeting and Exhibit
For the past several years, Bunt & Associates has proudly sponsored the CITE annual conference. This year, we are heading to Toronto July 30th to August 2,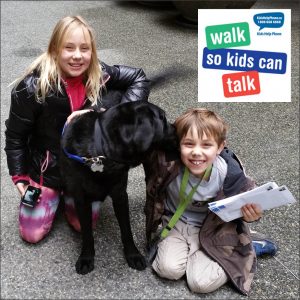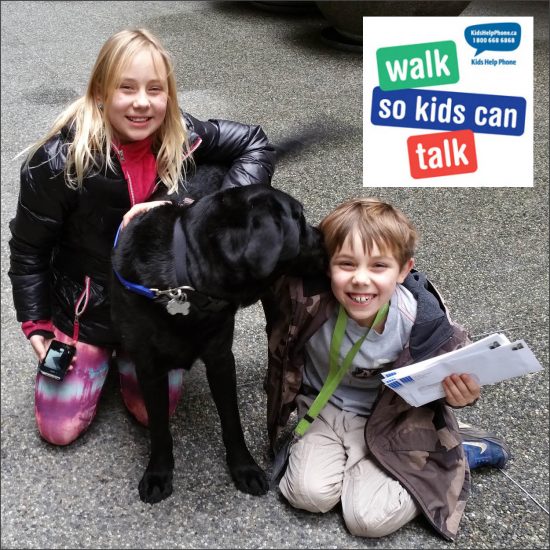 "Maple Bunt" – not cake, but as good as it sounds
Bunt & Associates is very proud to support the initiative of two inspirational kids who are raising awareness and money for Kids Help Phone "Walk so Kids Can Talk".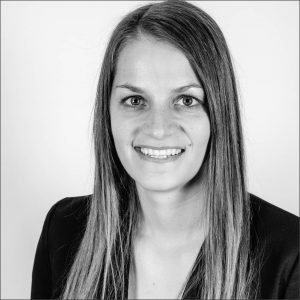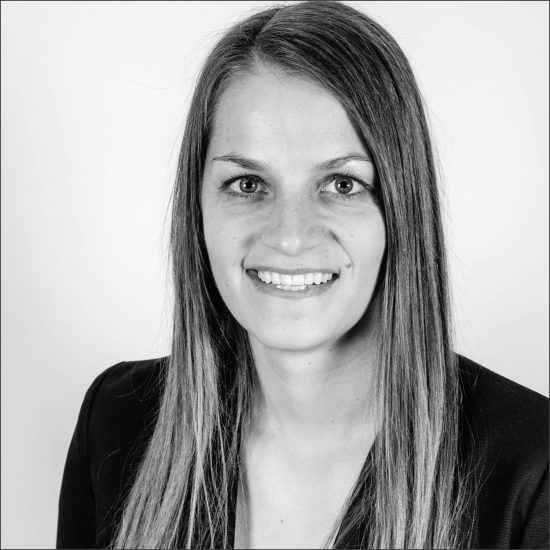 Congratulations Lindsay de Leeuw, P. Eng.
Congratulations to Lindsay de Leeuw on becoming a Registered Professional Engineer and member of the Association of Professional Engineers and Geoscientists of Alberta.