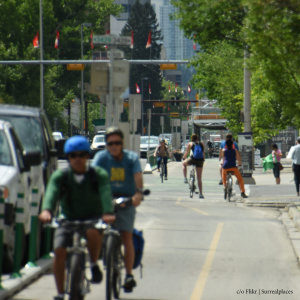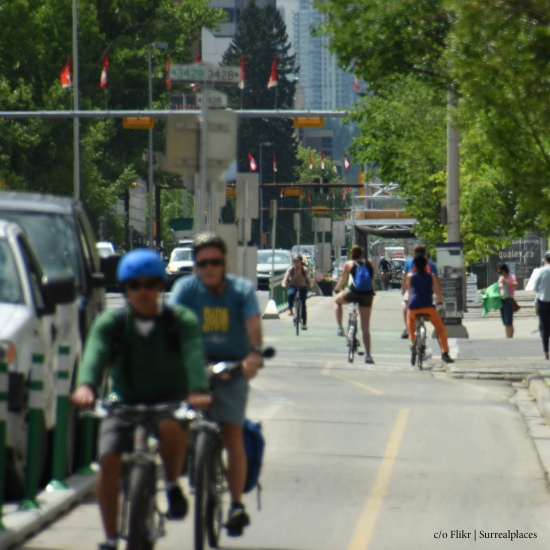 Road Safety Engineers Ride Calgary's City Centre Cycle Track Network
Their faces may be blurry, but make no mistake, these two cyclists are the engineers involved on the City Centre Cycle Track Network In-Service Road Safety Review –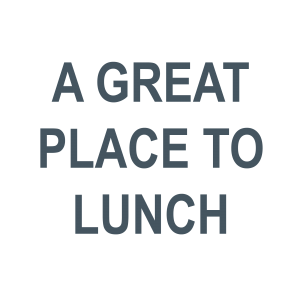 A Positive Impression – Three Years Later
It's been three years since we wrapped up our TIA work for the Molson/Crosstown Development (now called The Brewery District) located in the northwest Oliver area of Edmonton.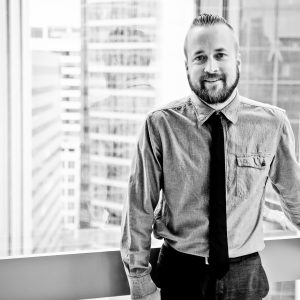 Congratulations Kyle Brandstaetter, MA, MCIP, RPP
Congratulations Kyle! After five years of dedicated work experience, attending courses, writing an exam, and a successful oral interview, we are proud to acknowledge your accomplishment in becoming a Professional Planner with the Canadian Institute of Planners.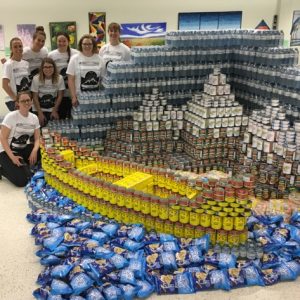 Over $4200 Worth of Food Raised for Local Food Banks
Staff from our Edmonton office and our teammates from Adelantar Consulting successfully completed a CANstruction sculpture titled 'CAN-Do Canoe 'earlier this month that raised over $4,200 worth of food.