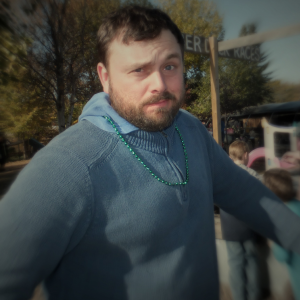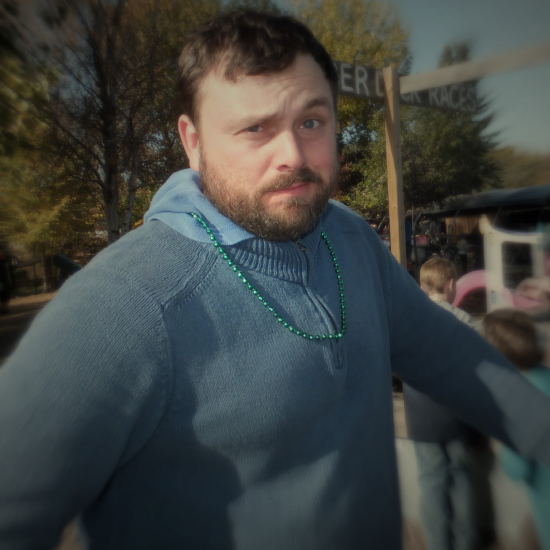 Welcome Dan Ross, CPEng. (NZ), MUP
We are very pleased to welcome Dan Ross, Senior Transportation Planner to our team. Dan has a broad experience base in transportation planning work extending back to his time in New York as a consultant and as a planner with the NYC Transportation Department,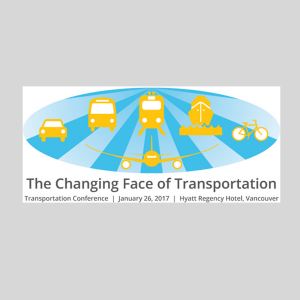 The Changing Face of Transportation
Once again, Bunt & Associates is pleased to sponsor ACEC BC, the BC Ministry of Transportation and Infrastructure, and Translink in the upcoming 2017 Transportation Conference titled '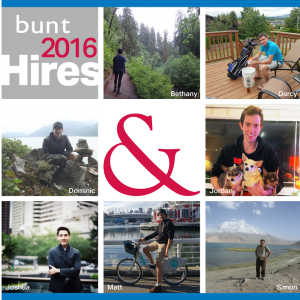 Bunt Hires of 2016
3Bunt is pleased to have welcomed several new faces to our team during 2016. These individuals expand Bunt's capabilities in an array of service areas bringing skills and experience in active transportation planning,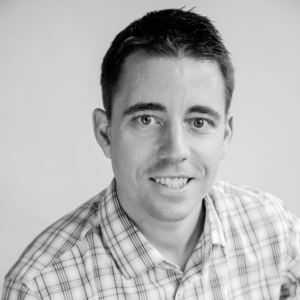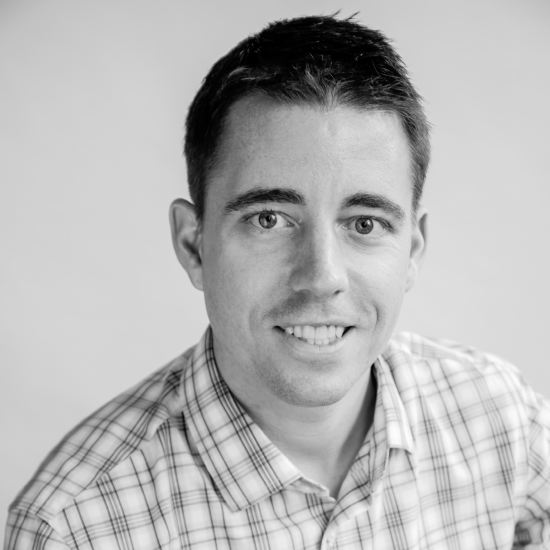 Congratulations Tyler Thomson, MURB MCIP RPP PTP
Congratulations to Tyler Thomson on becoming a Registered Professional Planner with the Canadian Institute of Planners and the Planning Institute of British Columbia!