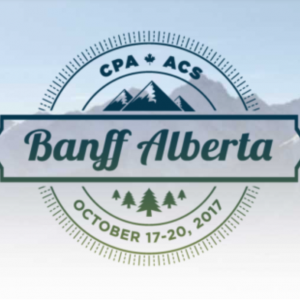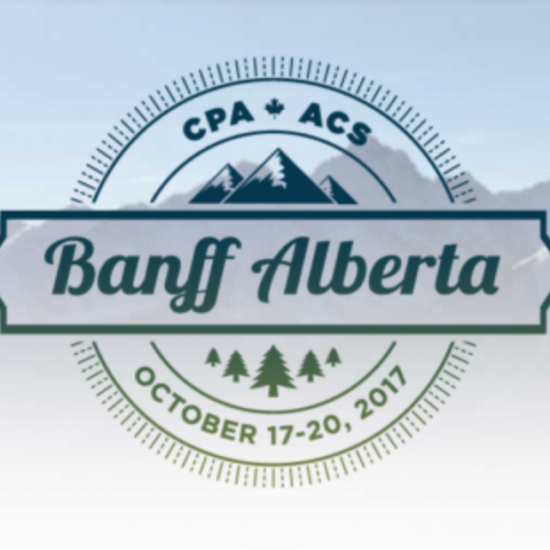 Bunt Sponsor of CPA Conference 2017
Bunt & Associates is pleased to sponsor the Canadian Parking Association 2017 conference taking place in Banff October 17th to the 20th.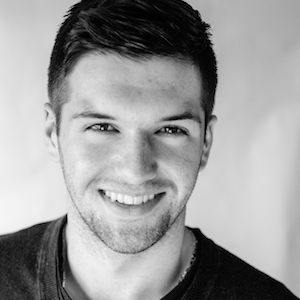 Congratulation to Brandin McMillan, C.E.T.
Congratulation to Brandin McMillan for receiving his Certified Engineering Technologist (C.E.T.) designation through the Association of Science and Engineering Technology Professionals of Alberta (ASET).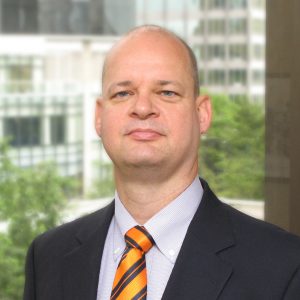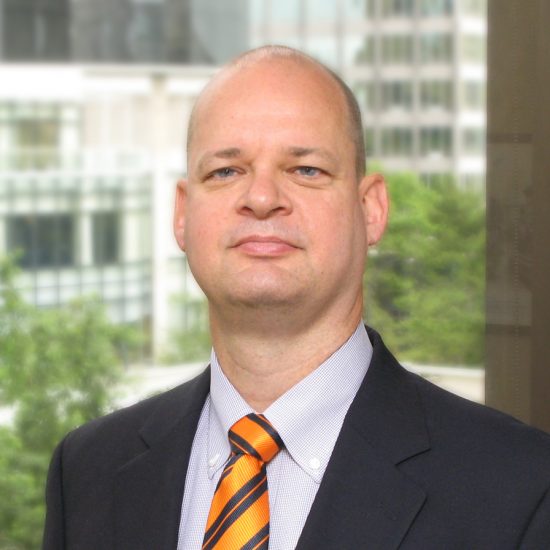 Welcome Floris van Weelderen, P.Eng., PE, PTOE
It is our great pleasure to welcome Floris van Weelderen to our Senior Leadership team in Vancouver, BC. Floris is a Senior Transportation Engineer who brings over 25 years of project management and engineering experience focused on Transportation Planning and Traffic Engineering projects in Western Canada and Washington State.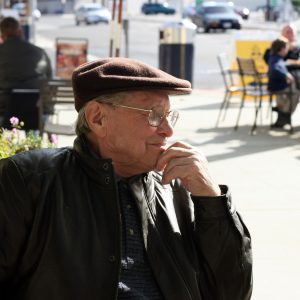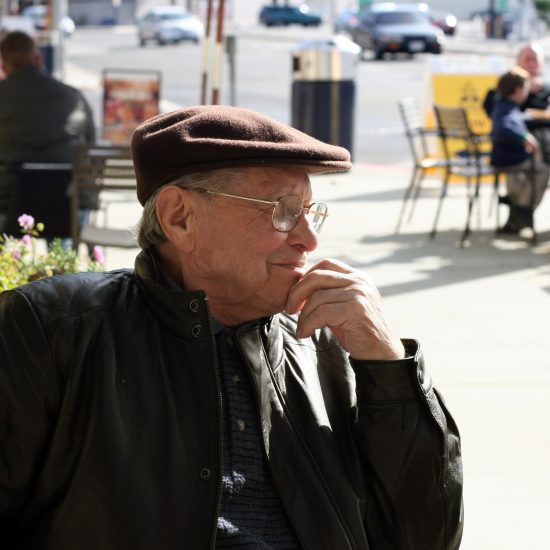 Safe Streets for Seniors
Bunt & Associates thanks the City of New Westminster and UBC's School of Community and Regional Planning (SCARP) for partnering with us to investigate road and sidewalk risks to seniors.